When you need help, we want to make sure you know what to expect. We are typically available from 8:30AM – 5PM Eastern. Our goal is to close your e-mailed support request in 3 hours or less. The quickest way to reach us is always by emailing support@3leafcrm.com.
Things to include in your e-mail:
Details of your request or error
Your company & contact info
A screen shot of the issue
You can call us at (410) 472-5058. If you do call & get voice mail, please take a moment and leave a message. Like the list above, please include the details of your request, and your contact details.
For Act! issues, you can also search the Knowledge Base for answers. The KB is always available, and always free. Simply search your question or error.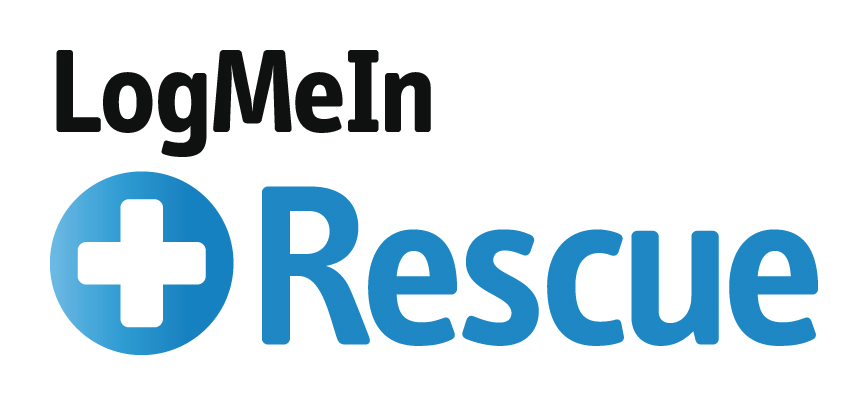 Enter your 6 digit PIN in the field below