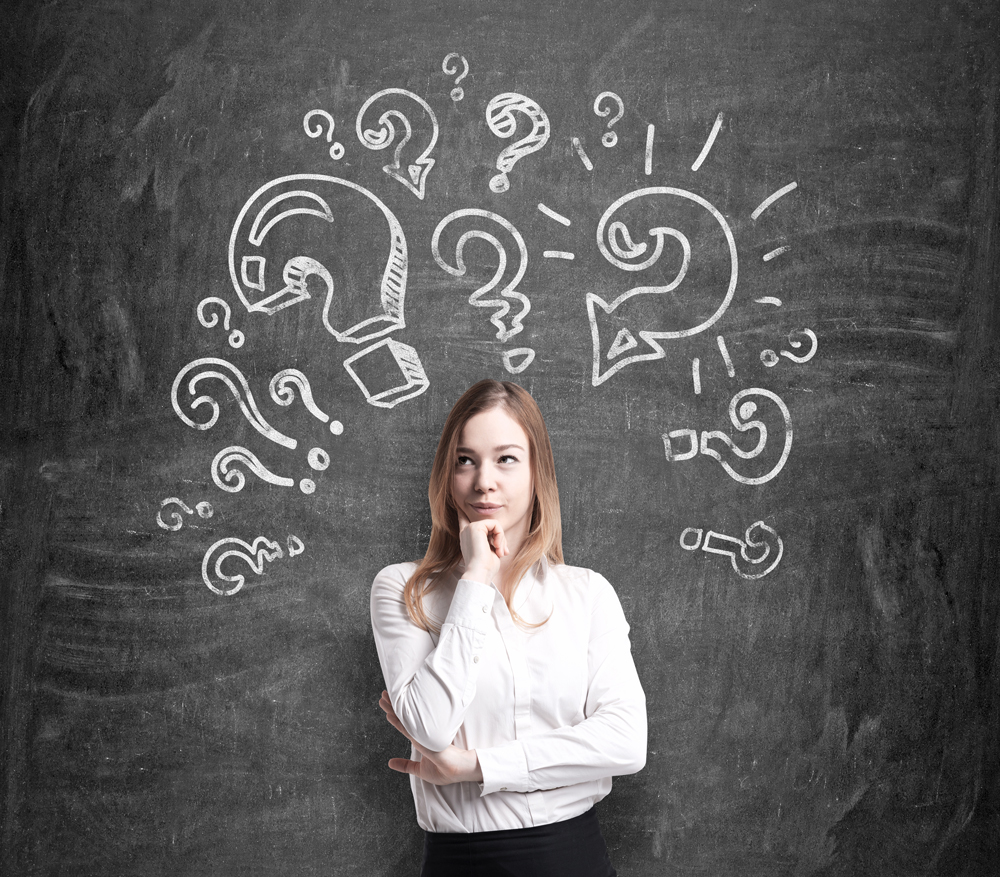 Do I really need CRM?
Yes, is the shorter answer.  Like good consultants, we'll also answer that with a few questions.   How do you keep tabs on what's being done and needs to be done?  What do you expect of your CRM?  Which CRM is the best fit? Is a solution we offer a good fit?
We'll help you decide for certain.  And if we or our solutions aren't a fit, we aren't afraid to say so.
Why 3Leaf CRM?
Is this where we heap our accolades and years of experience?  We'd rather you pick up the phone, or e-mail us and let us show you why.  The simplest way to put it, we are good at what we do.  What we do is listen and then build a solution to help you do more, manage more and succeed more.
Can I Just Buy a CRM and Do It Myself?
Would you fill your own tooth or replace your own engine?  Some things have a better success rate with an expert in your corner.  CRM solutions have a lot of parts and pieces required depending on what you want it to do.  You may be able to figure it out, but it would be time away from what makes you money.  When you work with 3Leaf, we do our job so you can focus on yours.  That's our expertise.
Can You Fix It?
Probably.  And if we can't, we'll say we can't and then we'll find someone who can.
Do You Do More Than Just CRM?
We have fun, does that count?  At 3Leaf CRM we believe that focus hones expertise.  For that reason, we only focus on CRM solutions.  There are dozens of experts we can pull if you need more.  We've surrounded ourselves with other focused experts from hosting partners, add-ons, custom application developers, IT professionals, to web designers – we are happy to share our best resources.